Priced to suit your pocket.
We are a one stop shop, offering you the widest range and best value on new and used vehicles.
SHOP NEW CARS NOW
Our Promise to You
At Halfway, we aim to consistently provide the best service to our customers. We understand that this not only means offering world-class vehicles, but creating sustainable long-term relationships with our customers.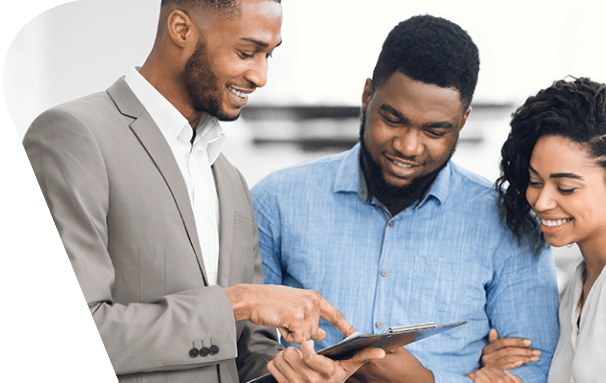 Allow us to serve you.
You're about to set off on a journey of a lifetime. A journey filled with miles of smiles (and then some). Let's help you find your first prize. From here your journey keeps getting better.
Andrew Wium
Halfway Toyota Ottery Dealer Principal
Contact Halfway Toyota Ottery
Hypermarket Centre, Ottery Road, Ottery, 7808
Sales
Mon-Fri
08:00 - 17:30
Saturday
09:00 - 13:00
Workshop
Mon-Thu
07:00 - 17:00
Friday
07:00 - 16:00
Saturday
09:00 - 02:00